Introduction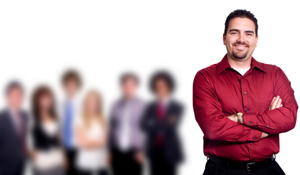 Please find below a list of common print settings that will help your job run smoothly.
PREPRESS
We request that you contact our prepress department before finalizing your file. Our prepress department is dedicated to making your print project run smoothly from start to finish.
We recommend using the PDF Job Ready Print Driver to send your files.
If you wish to submit a Publisher file the article Working With Publisher Files has important information that you should review.
Otherwise follow the tips below.
1. Download and use the Adobe PDF Job Ready engine.
2. Set your document size to equal the final trim size
Within your application's print dialogue:
3. That 100% output is selected (not scale to fit page in print area). You may need to select a custom size paper setting (one large enough to accommodate the bleeds).
4. If your document uses bleeds be sure to turn bleeds on for minimum of .125". Also set the offset to .125"
5. Set the transparency flattener to high.