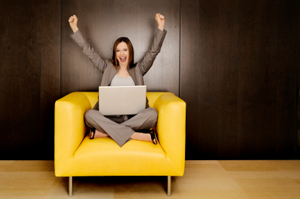 Where Tradition and Technology Meet
Truax Printing was founded in 1966 by Jon and Sally Truax in Loudonville, Ohio. Since then we have grown from a small commercial print shop and newspaper to a true full service commercial print shop and book printer. We continue to be a family owned and operated business and we have never lost sight of taking care of the customer first.
From design to distribution we maintain high standards of quality and service resulting in faster turnaround times and savings for our customers. Truax Printing, Inc. produces all types of full color commercial printing including brochures, magazines, guides, directories, newspapers, booklets, catalogs, newsletters, posters, banners, tickets, social and business stationery. From design to delivery our areas of expertise include electronic prepress, sheet-fed printing, web printing, bindery services and addressing and fulfillment. We are focused on providing our customers with excellent printing, at competitive prices, with on time delivery.
If you're interested in a quote, please visit our Request an Estimate page.